let's move to south Florida!
Find out why everyone is moving to South Florida and learn about the benefits of living in or near Miami, FL.
Why is Everyone Moving to South Florida?
There are many reasons one might consider moving to South Florida, but are you aware of the pros and cons of living in the Miami area? How about Fort Lauderdale? We're here to help you pick the right place to live, as this is no small decision!
Reasons to Move to South Florida in 2022
Things to Do in South Florida
The Monkey Jungle in Miami, FL is an excellent place to take…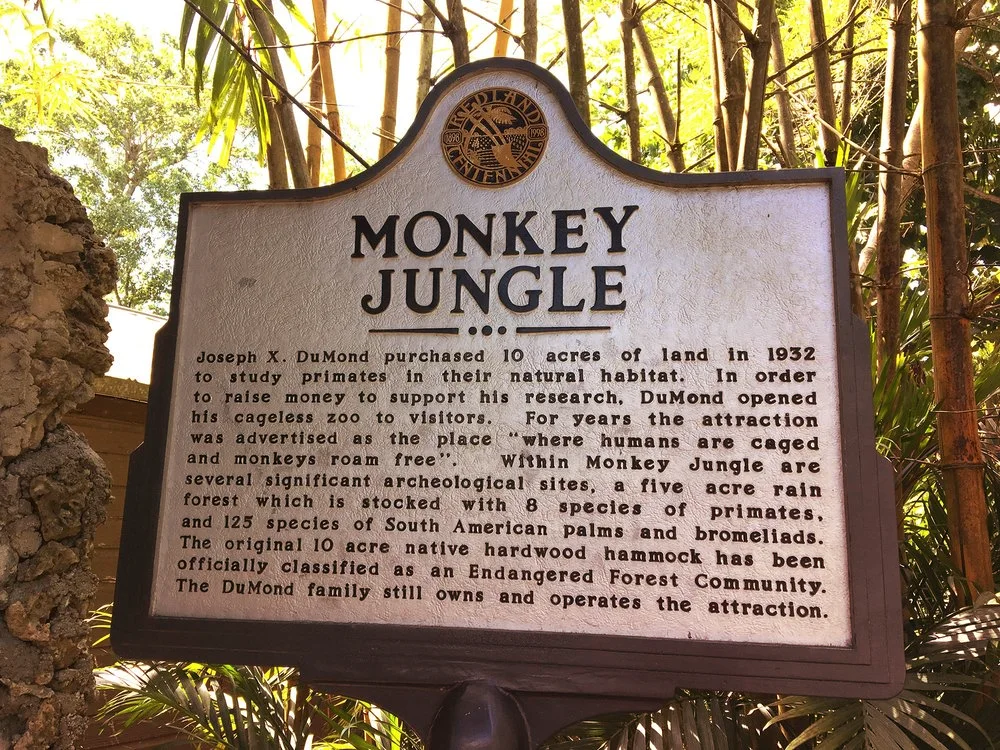 The Best Places to Live in or Near Miami
Here are the best places to live in South Florida, in no particular order.
If you're looking for the best places to raise a family, we've got you covered!
Parkland Bay offers beautiful new estate homes in a community that provides you with the perfect balance between…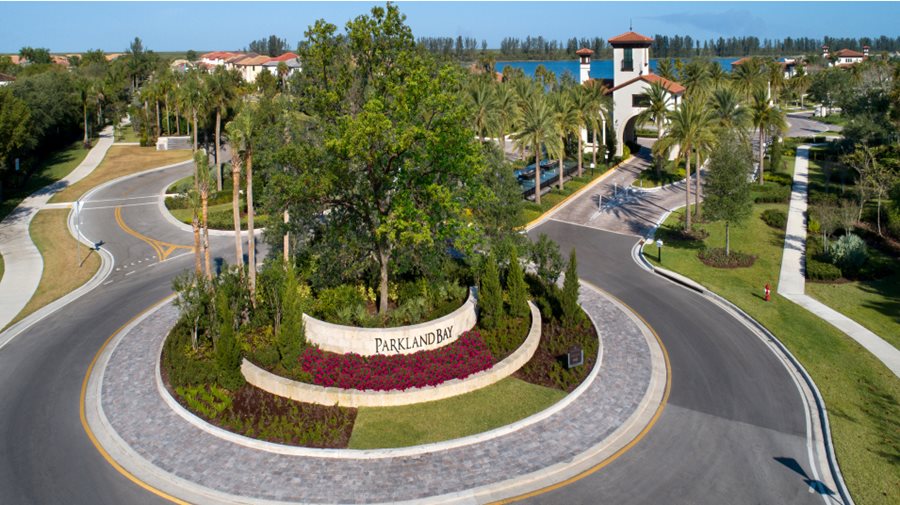 Palm Lake Estates is a peaceful retirement community located in West Palm Beach, FL. It's a beautiful manufactured…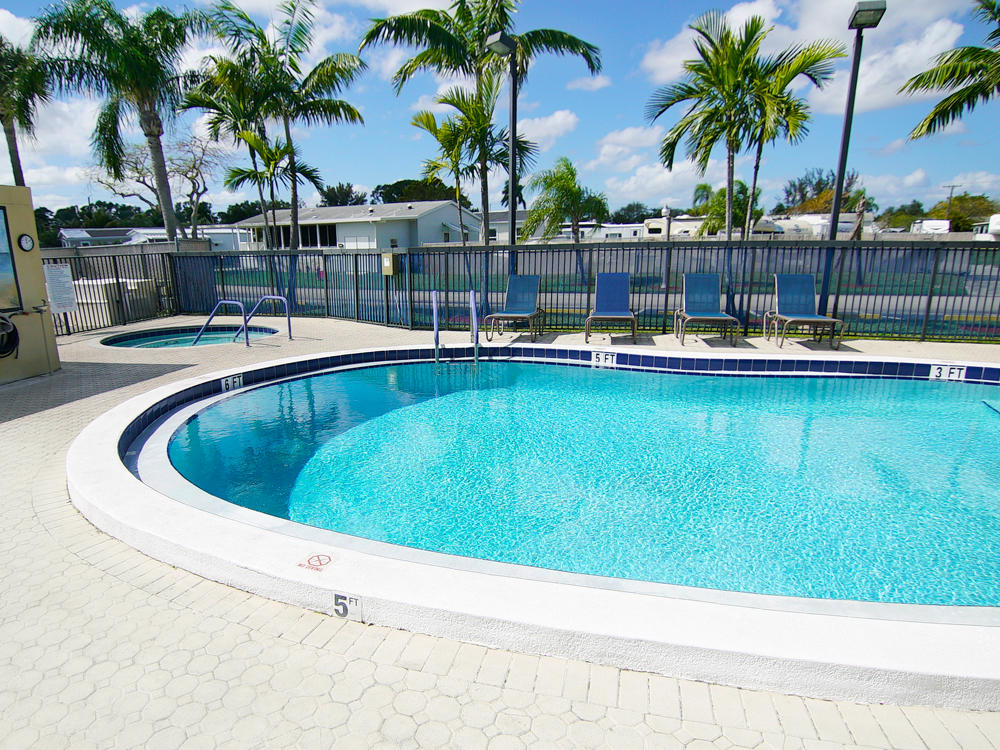 Looking to buy or rent a condo in Miami, FL? Quantum on the Bay offers a large selection…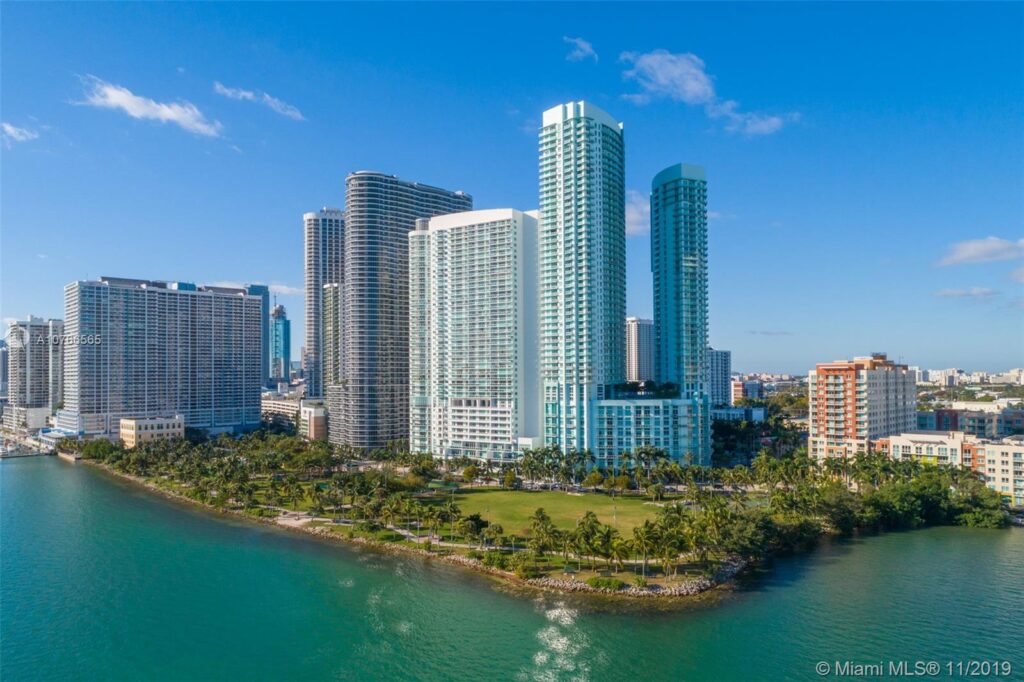 SOFLO LIFESTYLE BLOG
South Florida restaurants, neighborhoods, home builders, shopping, videos, and more! Learn more about the area and lifestyle differences between Miami, Fort Lauderdale, and even the Florida Keys before you decide to make the move to South Florida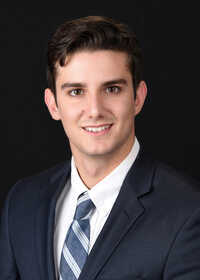 561-251-8742 http://www.sutterandnugent.com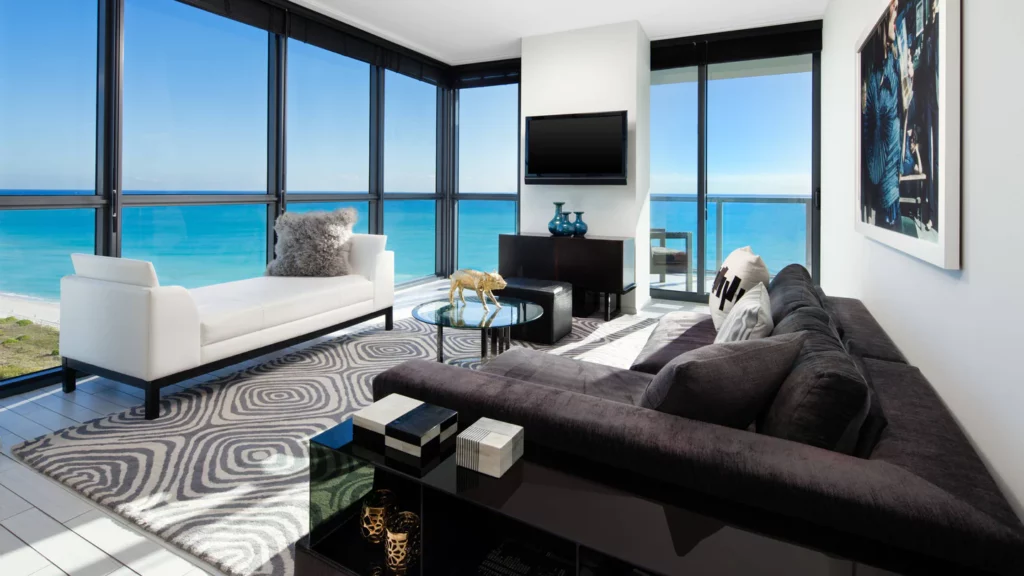 https://www.youtube.com/watch?v=c9A27FM0CJw Are you looking for the best family-friendly resorts in Miami, FL? Here are the…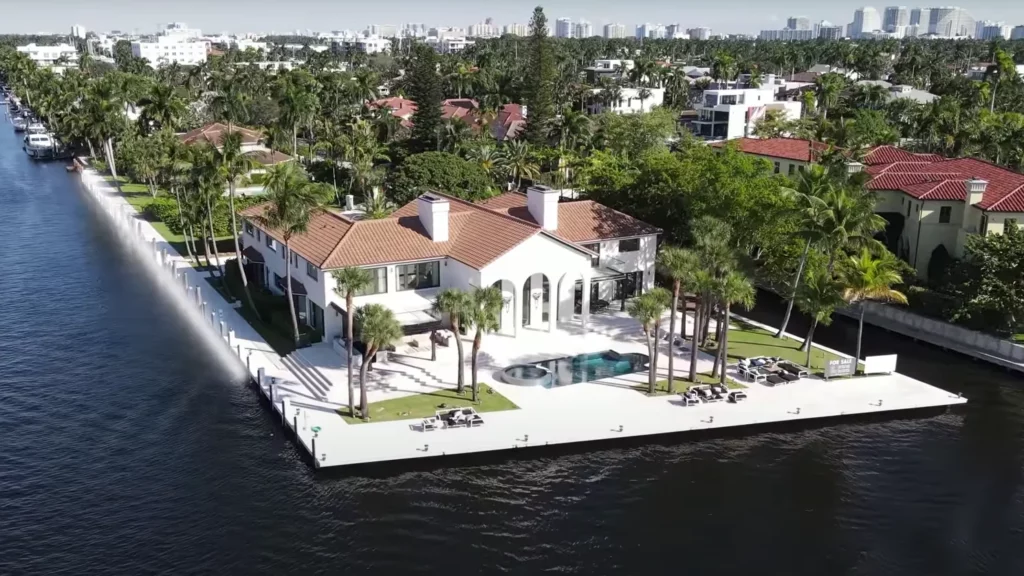 This $29,500,000 mansion is located on its own private peninsula in Fort Lauderdale, FL, surrounded…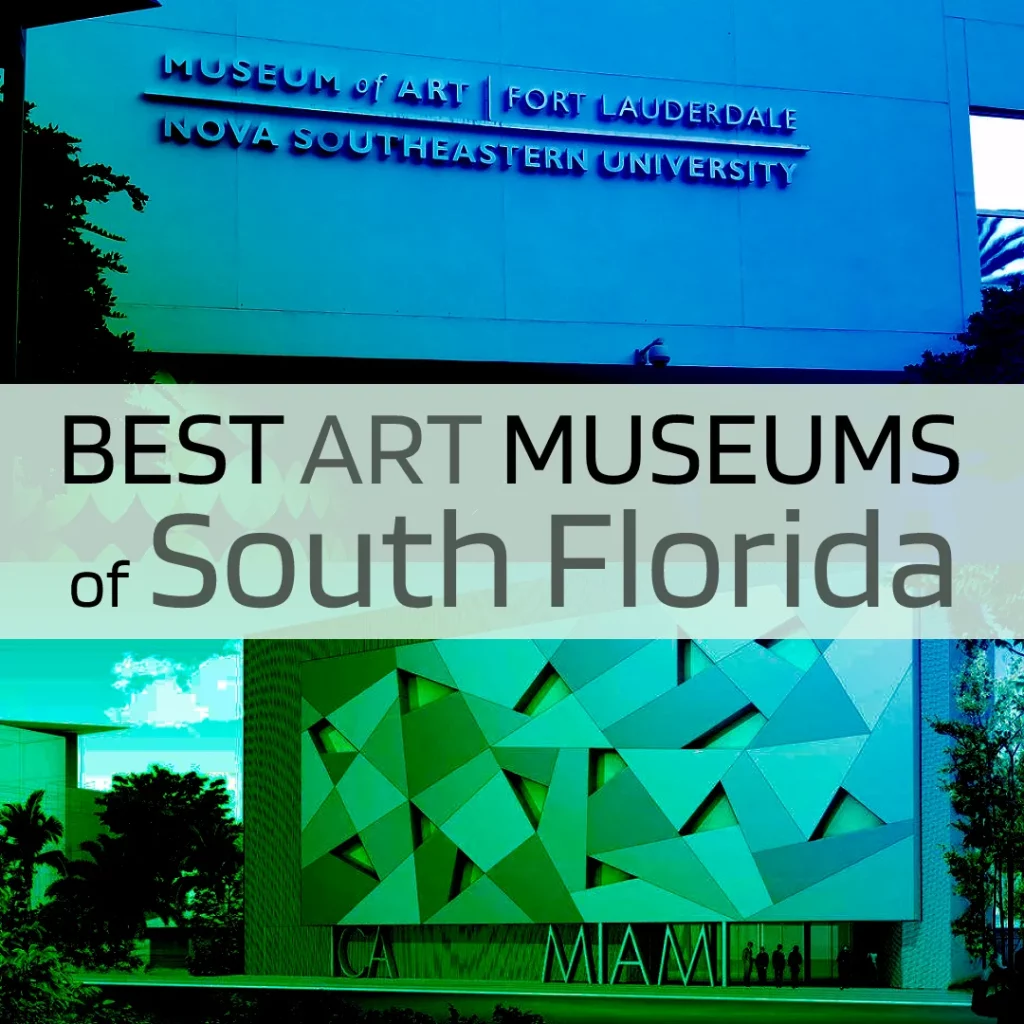 South Florida is known for its beautiful beaches and diverse communities, with luxurious homes, palm…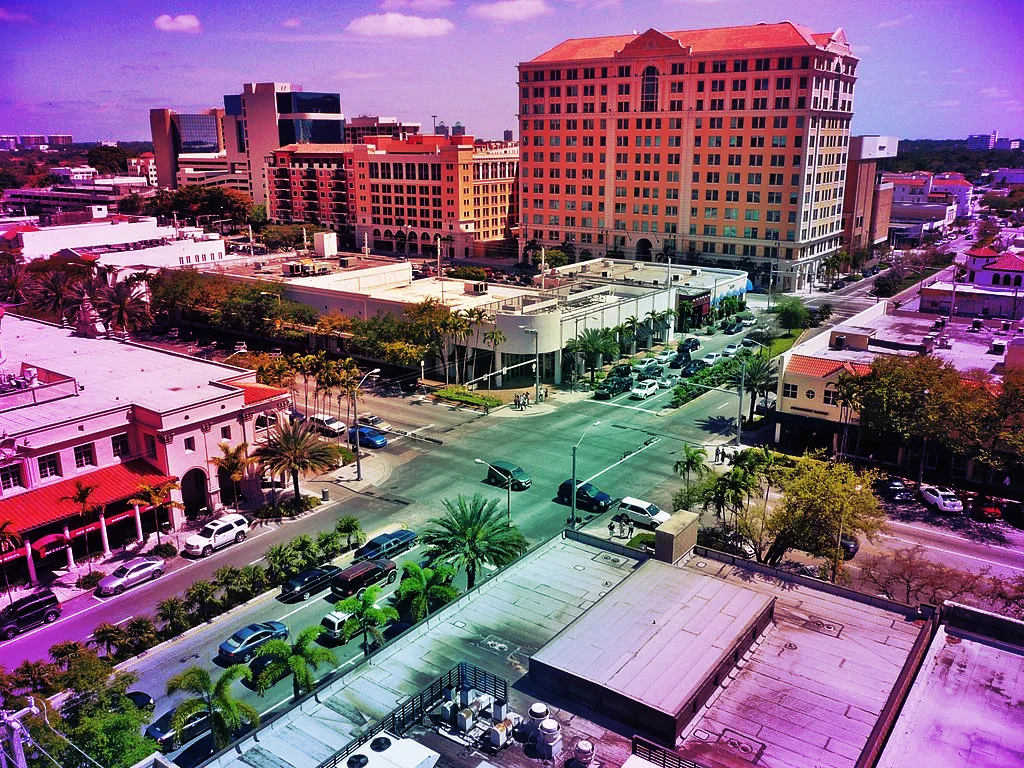 Are you still deciding where you want to live in South Florida? Miami is a…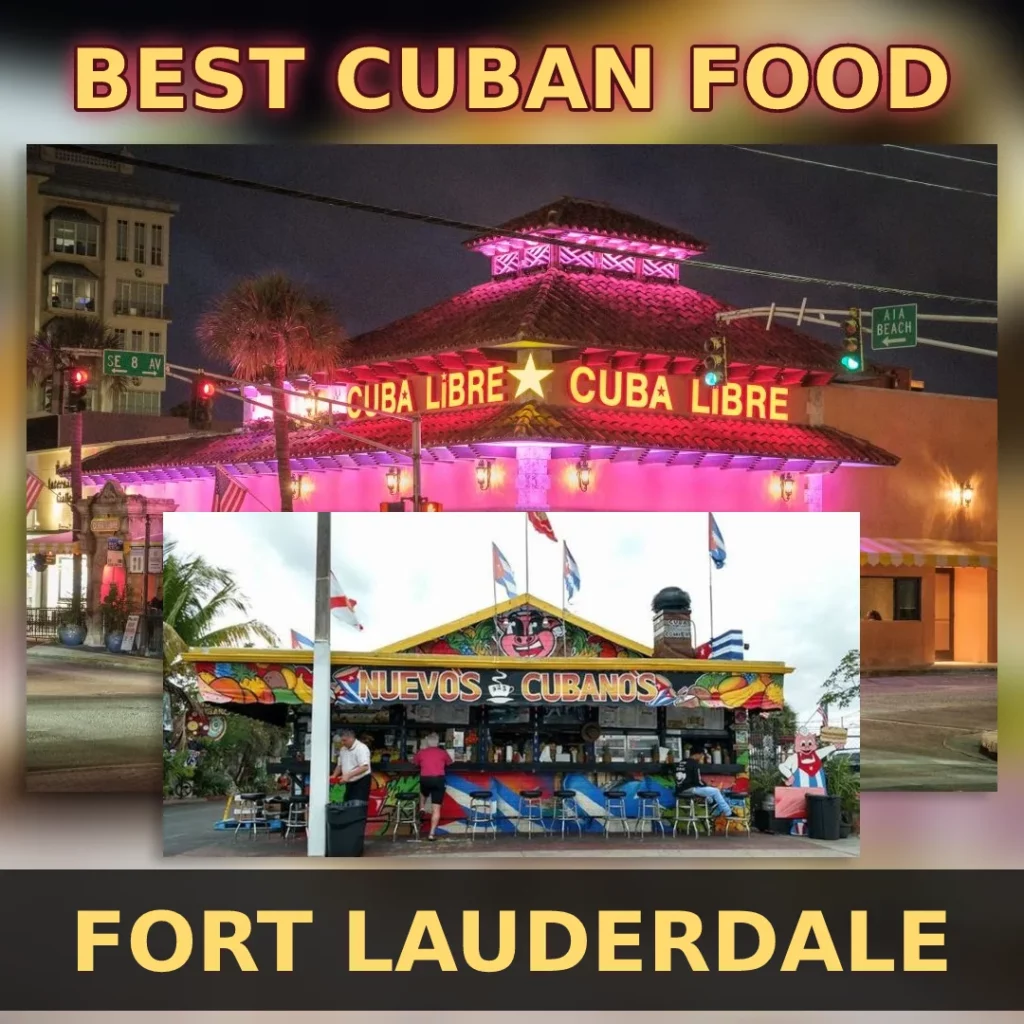 Are you looking for the best Cuban restaurant in Fort Lauderdale? It's hard to pick…
Build your dream home in South FL
---