South Florida is known for its beautiful beaches and diverse communities, with luxurious homes, palm trees, and nice cars. However, the area does not always get the credit it deserves when it comes to art museums. Sure, Miami is a highly visited destination in the art world in December, but locals have access to outstanding museums all year.
Miami and the rest of South Florida is loaded with art, from graffiti to large museums of contemporary art for you to enjoy. Here are the best art museums in South Florida…
Institute of Contemporary Art Miami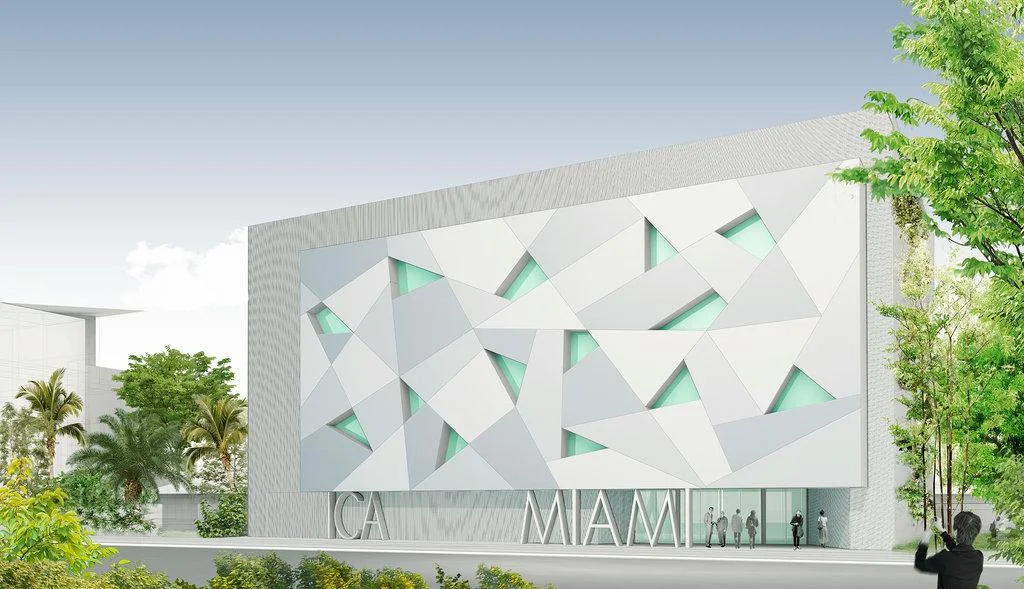 The Institute of Contemporary Art Miami (ICA) is probably the best place in Florida to see beautiful art without having to pay an entry fee. That's right, this museum is 100% free, making it a favorite place for locals to visit and enjoy contemporary art.
Larry Bell, Ettore Sottsass, and Judy Chicago pieces are featured right along with lesser known black and Latin artists. It's awesome to see underappreciated artists like Purvis Young featured alongside well-known art masters like Larry Bell. Where else does this happen?
The ICA is open Tuesday to Sunday from 11 AM to 7 PM. So you can visit any day of th week except for Monday and you don't have to pay a dime.
The Bass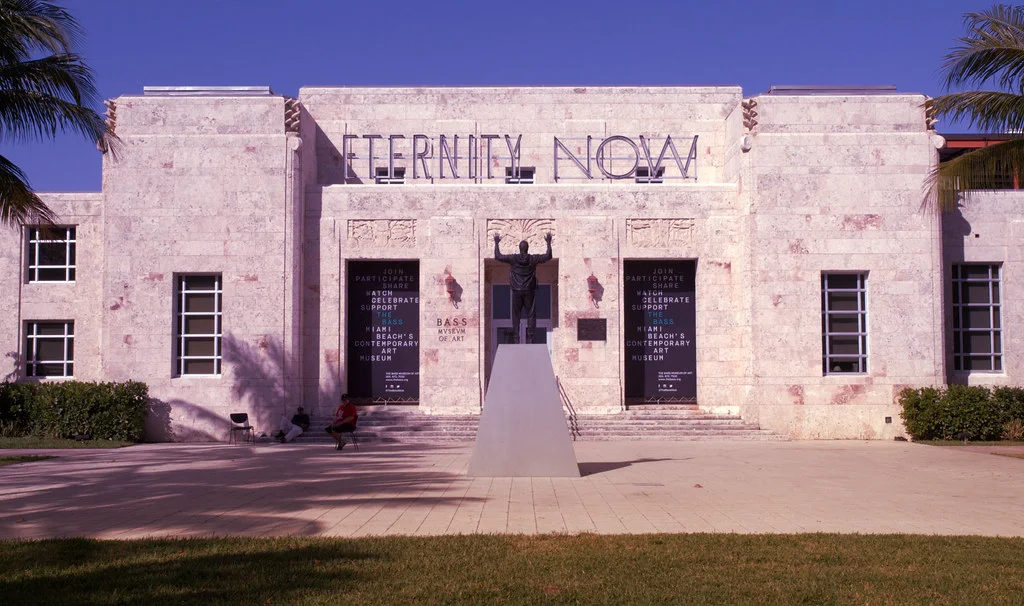 The Bass Museum of Art features both classical and contemporary art, and it's located in Miami Beach, FL. It's actually located in the former Miami Beach public library, and primarily displays contemporary art. Although lately the museum has been receiving mixed reviews due to the cutting-edge and conceptual art that's been on display ever since their 2017 renovation.
Still, it's a great art museum and definitely worth visiting, especially if you consider yourself an art enthusiast. It's loved by art snobs all over Florida, while most casual viewers find the art to be confusing. We'll just have to let you visit and decide for yourself!
Hours are 10 AM – 5 PM Wednesday to Sunday and it costs $15 per adult and $8 for students, seniors, and children ages 7-18.
NSU Art Museum Fort Lauderdale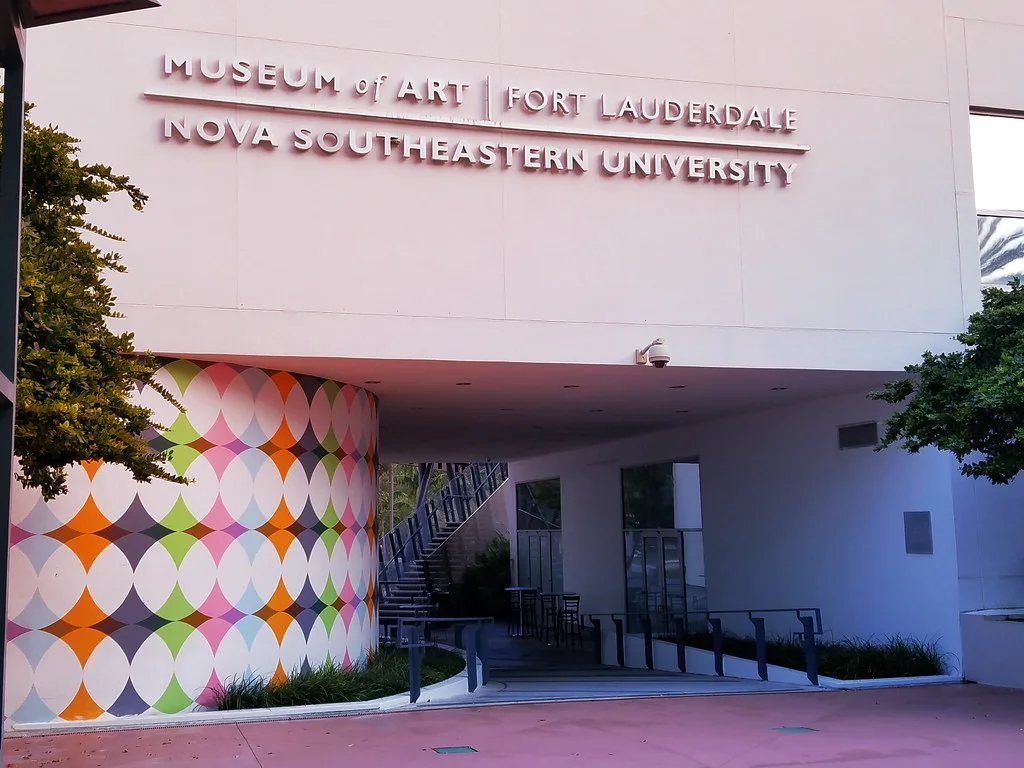 Miami doesn't have all of the good stuff! The NSU Art Museum Fort Lauderdale features a 75k square-foot building, which is a custom built beauty designed by Edward Larrabee Barnes. Why is that cool? Because Edward is the same guy who designed the Carnegie Museum of Art, Whichita Art Museum, and other famous building around the country.
But enough of that, let's talk about the NSU Art Museum! Constructed in 1986, the building was expanded by 10,000 square-feet in 2001, and is home to a ton of contemporary art. The exhibitions are constantly changing, so we recommend you check out their website to get the latest info and find out what you can go see.
Lowe Art Museum in Coral Gables
If you're looking to scope out some historical art from around the globe, then we recommend you visit the Lowe Art Museum in Coral Gables. This place houses some impressive collections, even some Native American and Renaissance European art. Fans of this museum love the traditional African and Asian art that's on display, but exhibitions of contemporary artists are also featured often.
Lowe Art Museum has some strange hours – it's open 10 AM – 4PM on Tuesday through Saturday, and 12PM-4PM on Sunday. View the official Low Art Museum website for more information.
Boca Raton Museum of Art
The Boca Raton Museum of Art was created in 1950 and has grown tremendously over the decades. It's not the biggest art museum in South Florida, but it's one of the best due to the pleasant experience and more intimate setting. Most folks who visit this museum appreciate the permanent collections of contemporary art, glass, sculptures, non-western art, and photography.
Conclusion
South Florida is home to many great art museums, and you can literally see any type of art without traveling far. Traditional, contemporary, cutting-edge art – it's all here! There are so many other beautiful places we need to add to our list and it will grow as we update this page with more information. But for now, this is the top 5 art museums in South FL – enjoy!